Sonorization and Lighting
We rent the material with technicians to assemble it, perform the show and dismount it. You don't have to worry about anything.
We have over 100 sound and light items available to you to be rented.
If you need to encourage a wedding, birthday party, company or any other celebration, you have the music that will come to our DJs.
Presenter and Master of ceremonies
We are counting on our animator, presenter and master of ceremonies, to drive or animate any event or gala that is needed.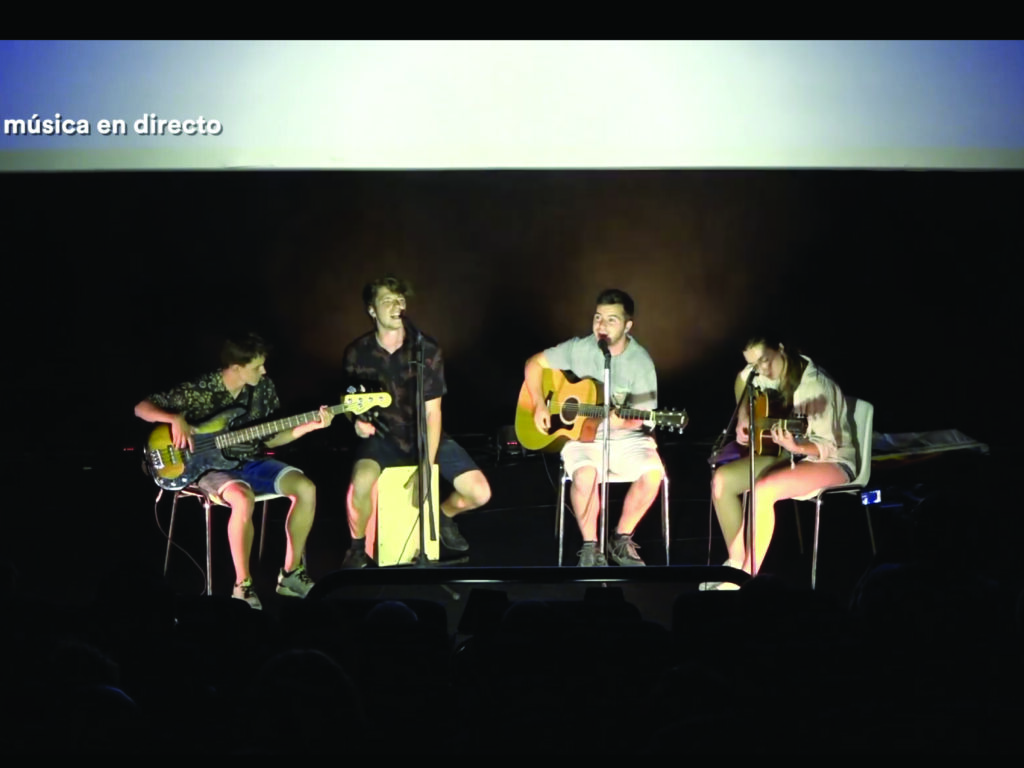 We can design all the digital or printed graphic material to make everyone aware of your event.
Let's work with the best companies and entities to look for everything you might need like artists, catering, photo, video, decoration, security, health, access management and control and so on.